Freshly processed from our factory.
Our organisation is facilitated with a spacious infrastructure with 1.5 Metric Tons per day production plant controlled by a team of dedicated professionals. We have also segregated our units into various sub-sections like processing unit, quality control unit, warehouse & packaging, and sales and marketing to ensure the hassle-free execution of all the processes.
That will keep you healthily attached to us.

That will take you back to the good old days.

THAT WILL CHARM YOU TO HAVE MORE OF IT.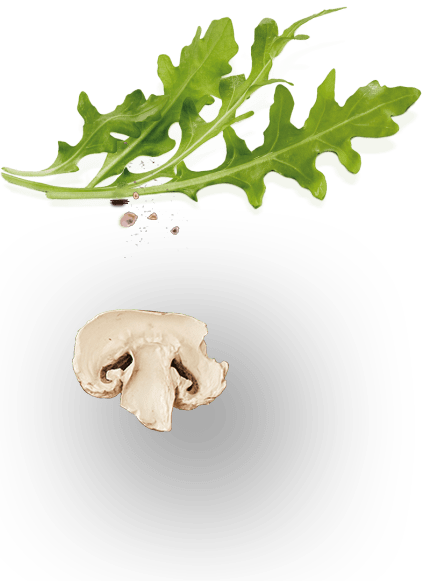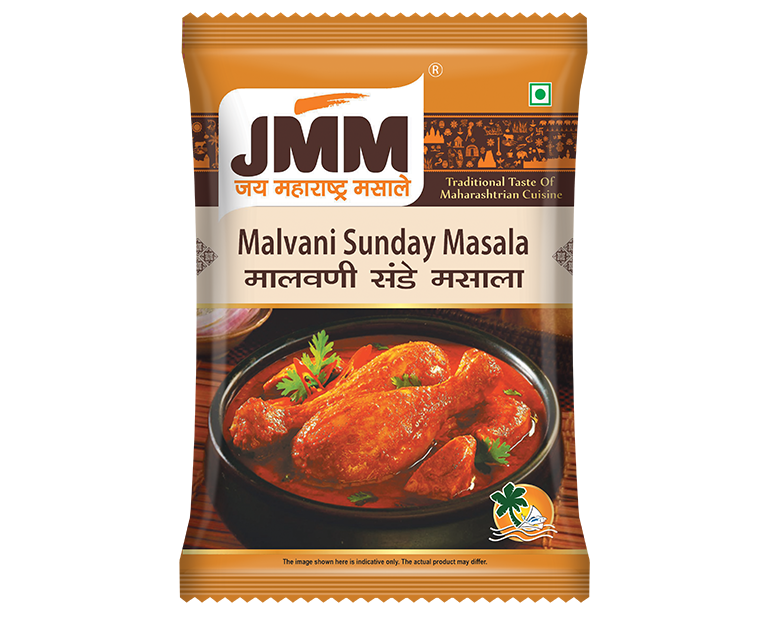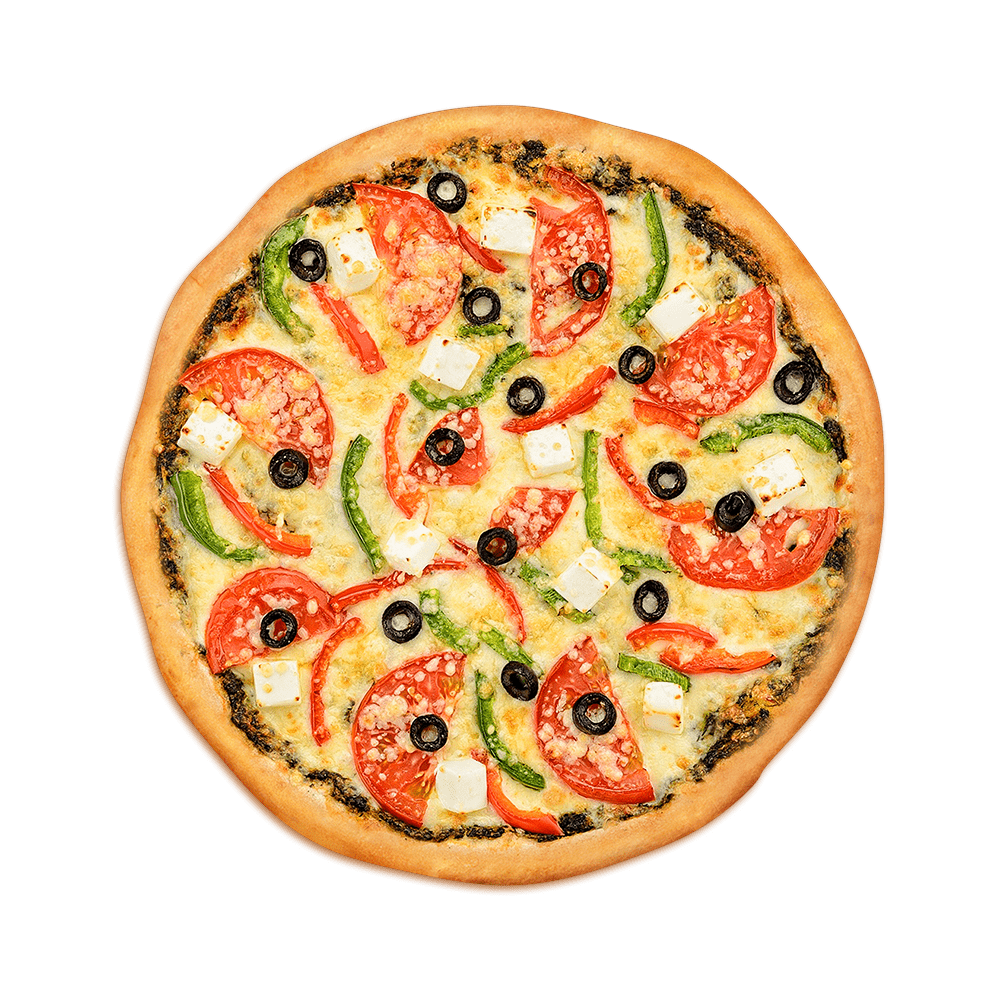 The right weekend getaway when you all are relaxing with your family and fulfilling the desire to eat together is what we seek to complete through our Malvani Sunday Masala.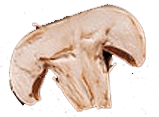 Hi this is Sneha Nirgudkar, I have used many different types of spices Available in Market. But In all those Masala brand I found many problems likes preservatives were added in the product, some were tasteless then I turned to Jai Maharashtra Masale. And from last 6 months I am using your Malavani Masala , Sunday Masala, Fish Currey Masala, Mutton Kolhapuri Masala, Malavani Mix Masala and my favourite Lasoon Chutney. From last six months I have packed that product and kept in cupboard, but I did not found any colour change. And I really appreciate your efforts to send your masale to Pune. And thing to mention is that my family also like the food made from Jai Maharashtra Masale.
This Vikas Divghad from Panvel Kamothe, I am sending you this message on behalf of my mother. From last 12 years we are using the homemade spices by Jai Maharashtra Masale. I like the way Jai Maharashtra Masale make the masala in traditional way, and the most important thing time duration of masala is almost of 1 year, and that is really appreciable. On more thing all of the non-veg dishes made in our house are made with your traditional blended spices. Special mention to your delievery efforts in Covid times. Thank you JMM spices.
We are with them from last 10 years. Nice spices and Malvani masala is very tasty. Which you no need to add extra garam masala it's included everything.. You can use for fish, chicken, vegetable. We can say mas la is all rounder. Thank you Jai Maharashtra Masale.
JMM Spices are very fresh. Add a little spice to your chicken or any veggies with a flavor infused spread of recipes... Each spice of JMM has its own distinct identity in terms of taste, aroma, flavor, color. No wonder, pure spices plays an Integral part of any kitchen. That JMM Spices gives the real testy happiness.
Hello I really love the taste of your masale. From last 5 years I am using your masale and nothing has changed nor taste not the colour of your masala.