Always in your kitchen since 1952
Established in 1952, JMM SPICES PVT. LTD. involved in processing, manufacturing and exporting a hygienically prepared range of Spices, Flours, and Chutneys. The entire range offered by one of the best spices manufacturers in Maharashtra is a mixture of original spices, condiments and other farms fresh essential ingredients to provide the authentic Indian traditional flavour that has made its space worldwide.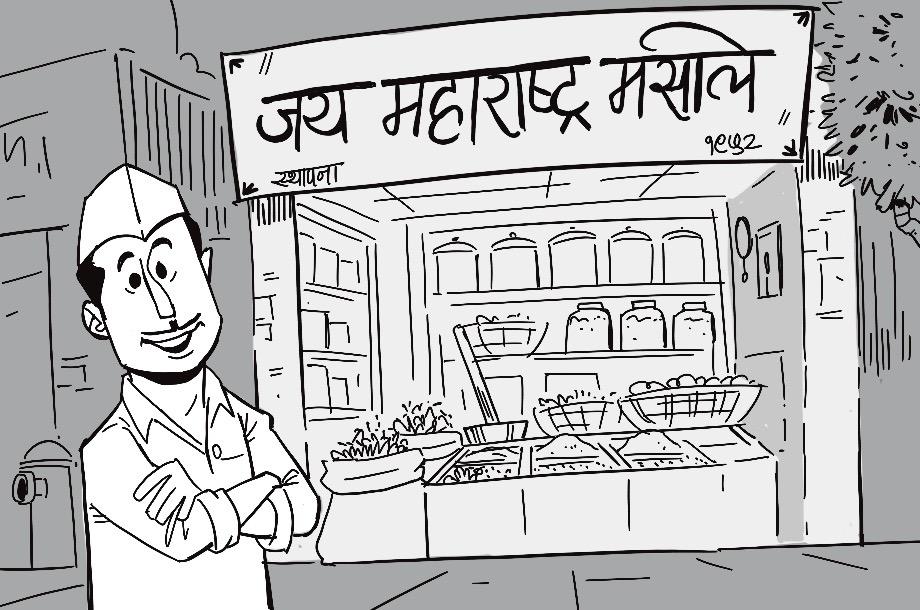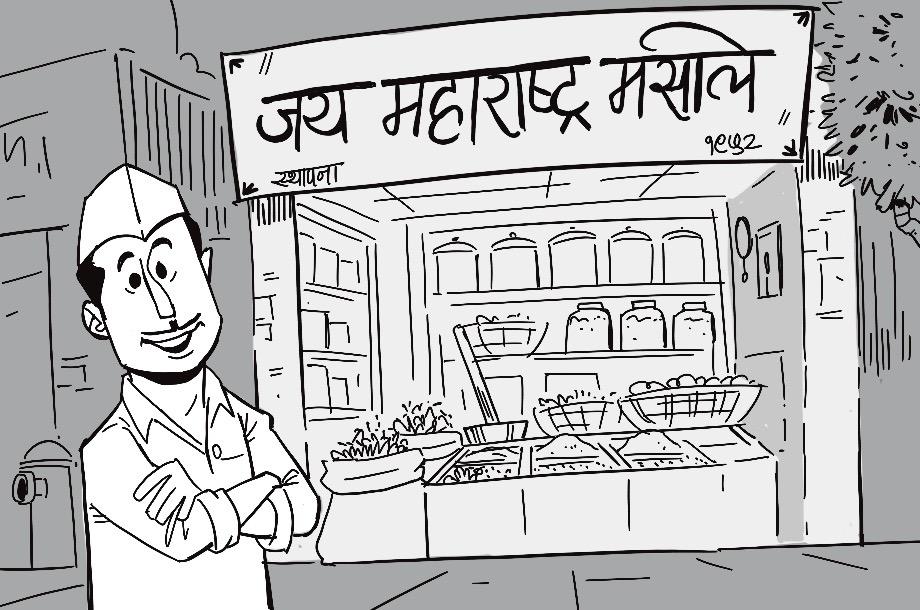 First Shop
Chandrusheth Gaikwad sets up a shop called Jai Maharashtra Masale in Lalbaug Market, intending to provide the original taste of traditional spices to the whole of Maharashtra.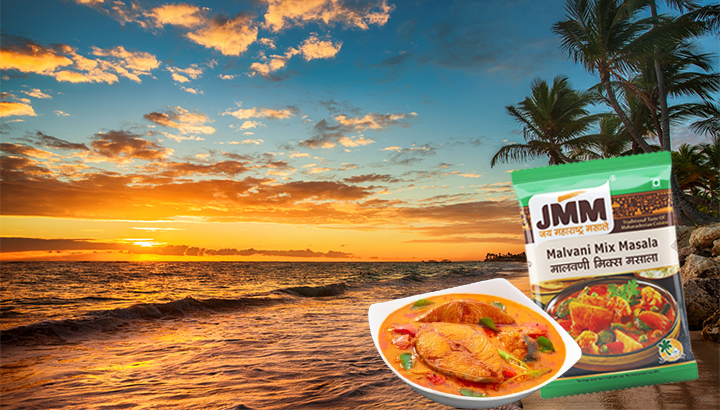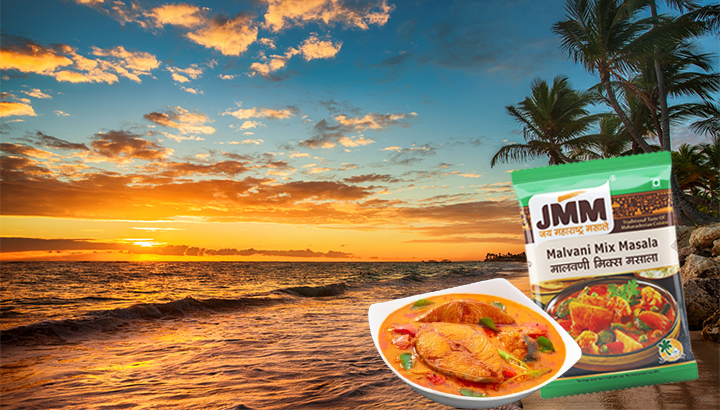 Traditional Malvani Masala
Malvani Masala was specially prepared in Mumbai to provide the people of Konkan the taste of Malvan and relive the nostalgia.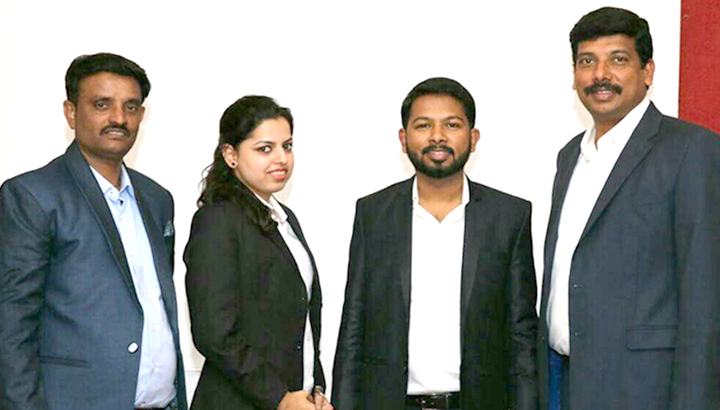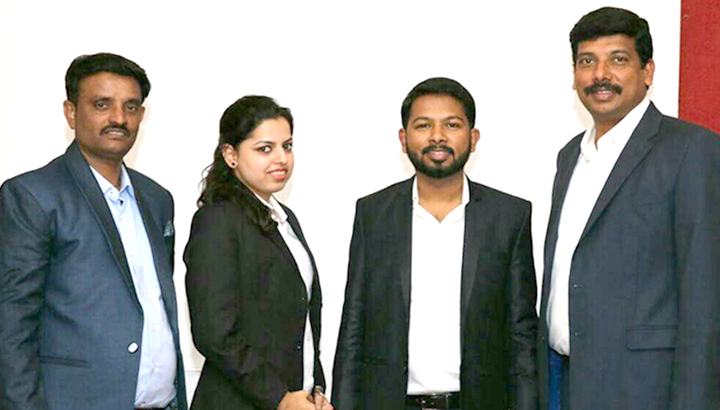 Third Generation
The third generation of Gaikwad's enter the field of traditional spices & the efficiency of Jai Maharashtra Masale is further enhanced.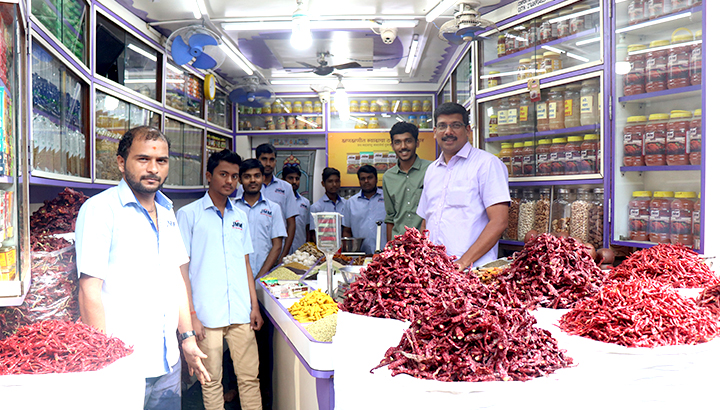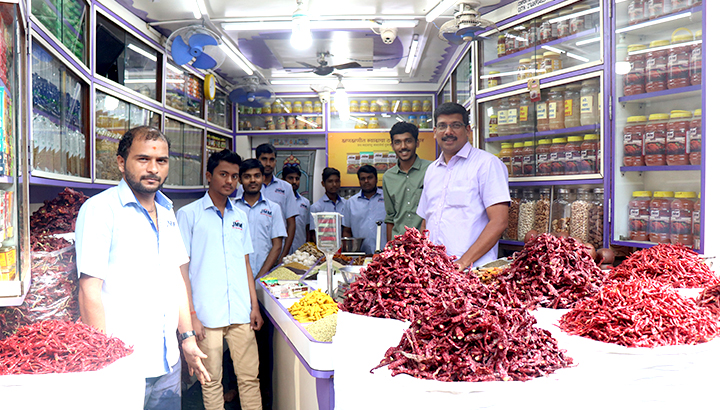 Fifth Shop
The fifth branch opened at Lalbaug's famous Masala Gully.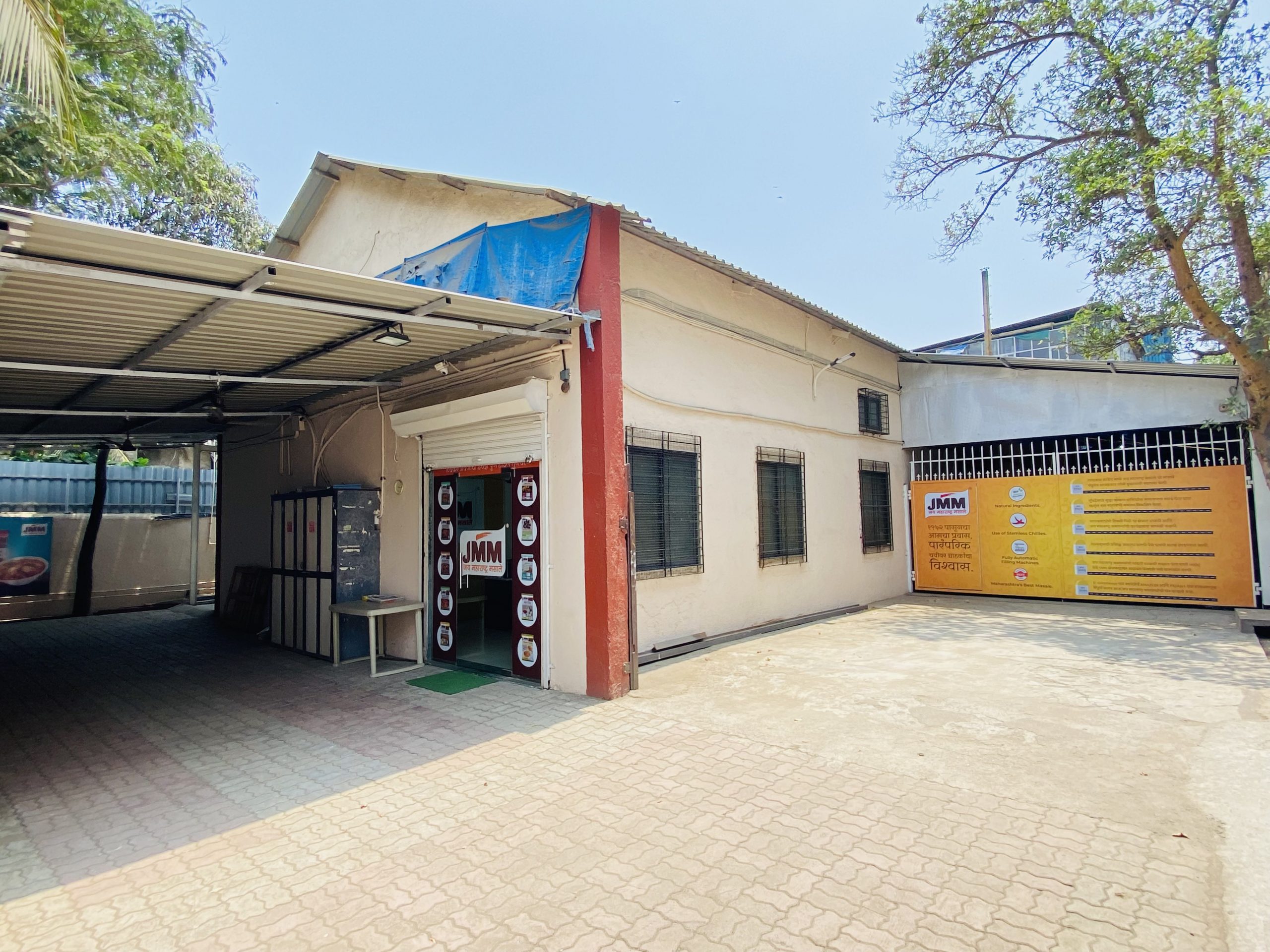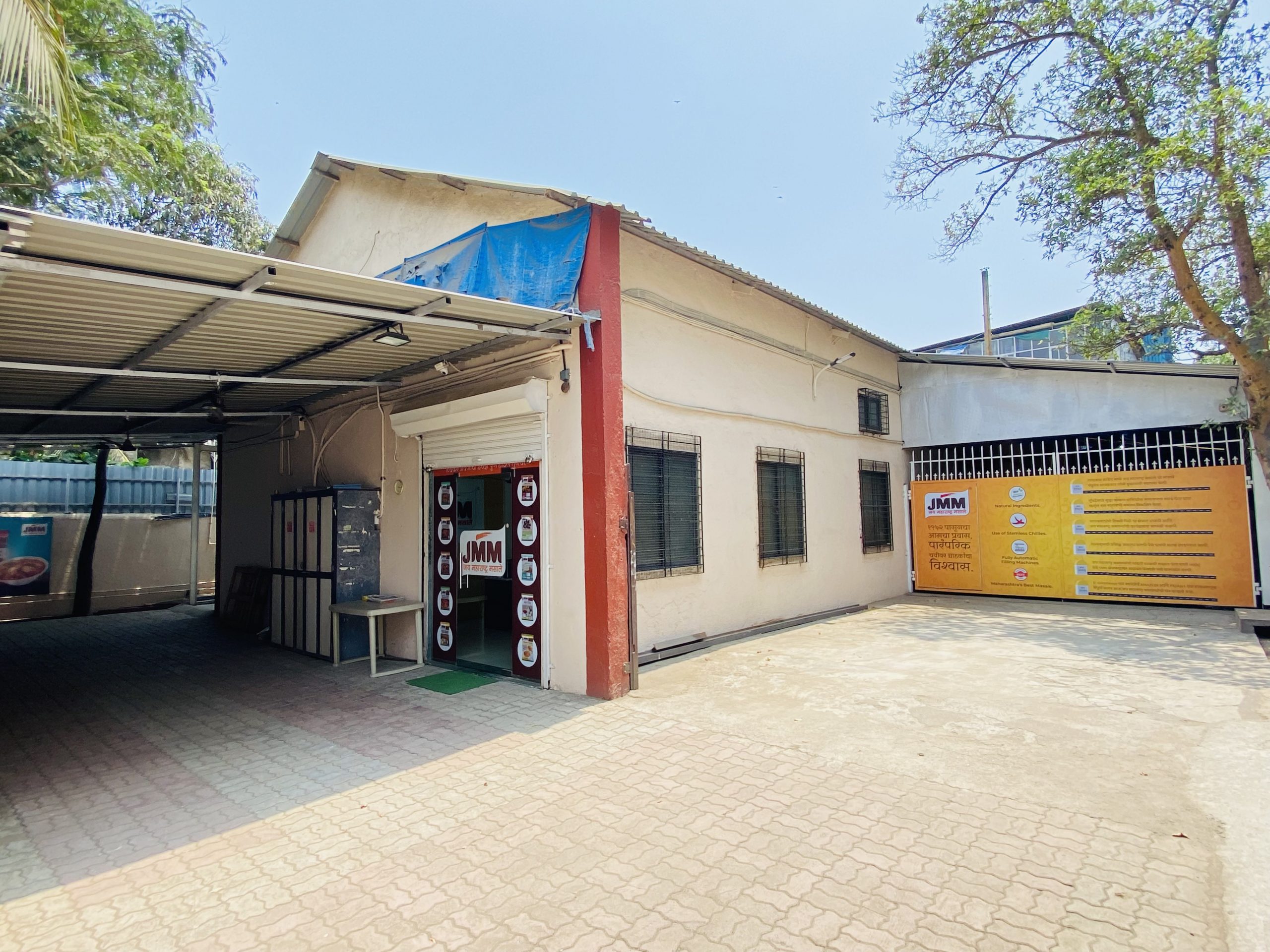 State-of-the-art Factory
Given the growing demand for Jai Maharashtra Masale, a state-of-the-art factory was established at Vashi's (New Mumbai) MIDC covering an area of 8000 sq. ft.
Fourth Generation
The fourth generation of the Gaikwad family is spreading Jai Maharashtra spices all over India and the world through e-commerce, i.e. Amazon and Flipkart.